Wed, Oct 30
|
Suncoast Community High School
Suncoast High School PTSA presents
Free Workshop on How To Save Tens of Thousands of Dollars on the Cost of College
Thank you for your interest in our workshop. Due to limited seating, registration is closed.
See other events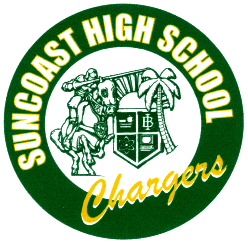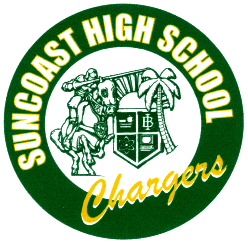 Time & Location
Oct 30, 2019, 6:30 PM – 8:30 PM
Suncoast Community High School, 1717 Avenue S, Riviera Beach, FL 33404, USA
About the event
Today, a family can easily exceed $250,000 in college costs – for one child!*
There are two different prices for a college education –  one for the informed buyer and one for the uninformed.
Which price will you pay?
Well-informed short- and long-term college planning, admissions and funding decisions at each of the many decision points along the way is how you plan for the overall best outcome and potentially save ON, not just for the cost of college!
How are we able to help you?
There are 3 very important principles we adhere to when working with parents and their students to be certain of a successful outcome and secure future… 
The right school, for the right reason, at the right price! 
Tickets
This ticket reserves 2 seats.