Thu, Oct 27
|
Media Center / Charger Commons
Suncoast Community High School
Insider secrets to lowering your out-of-pocket costs and navigating the complex college funding process.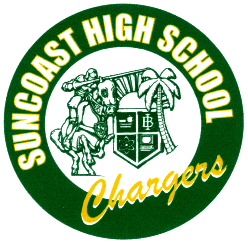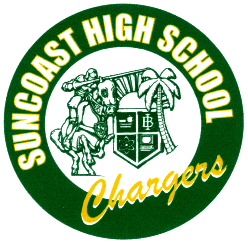 Time & Location
Oct 27, 2022, 6:30 PM – 8:00 PM
Media Center / Charger Commons, 1717 Avenue S, Riviera Beach, FL 33404, USA
About the event
Our Workshop Agenda
· College Funding / Retirement Saving Dilemma -
· The basics in college cost analysis – defining what EFC means and how to utilize it and other tools to help in developing your plan.
· Tips for reducing college costs - Important facts we share that will show how you can send your child to schools you never thought you could afford.
· Costly mistakes to avoid
· Planning for high income families